De Noorderpark Dierenencyclopedie in beeld en geluid • 2007 • video • 22".
De Noorderpark dierenencyclopedie is het eindresultaat van een project in samenwerking met Hillegon Brunt. Een kunstproject met kinderen uit Amsterdam-Noord, in opdracht van Opbouwwerk en Stadsdeel Amsterdam-Noord.
Kinderen van NSO Nogal Wiedes uit Amsterdam Noord bedachten dieren die in het Noorderpark zouden kunnen wonen. Vervolgens gaven ze vorm aan de dieren van hun keuze, en speelden zelf de dieren tijdens filmopnamen met behulp van zelfgemaakte maskers en andere attributen. In de hoofdstukken van de encyclopedie beschrijven ze uiterlijk, leefgebied, voeding en karakter van de dieren.
De Noorderpark Dierenencyclopedie in sound and image • 2007 • video • 22".

The Noorderpark animal encyclopaedia is the final result of a project in collaboration with Hillegon Brunt. An art project with children from Amsterdam-Noord, commissioned by Opbouwwerk and Stadsdeel Amsterdam-Noord.
Children of NSO Nogal Wiedes in the north of Amsterdam invented animals who might live in the nearby Noorderpark. They modelled the animals of their choice and played them during film shoots using homemade masks and other props. In the chapters of the encyclopaedia, they describe appearance, habitat, diet and character of the animals.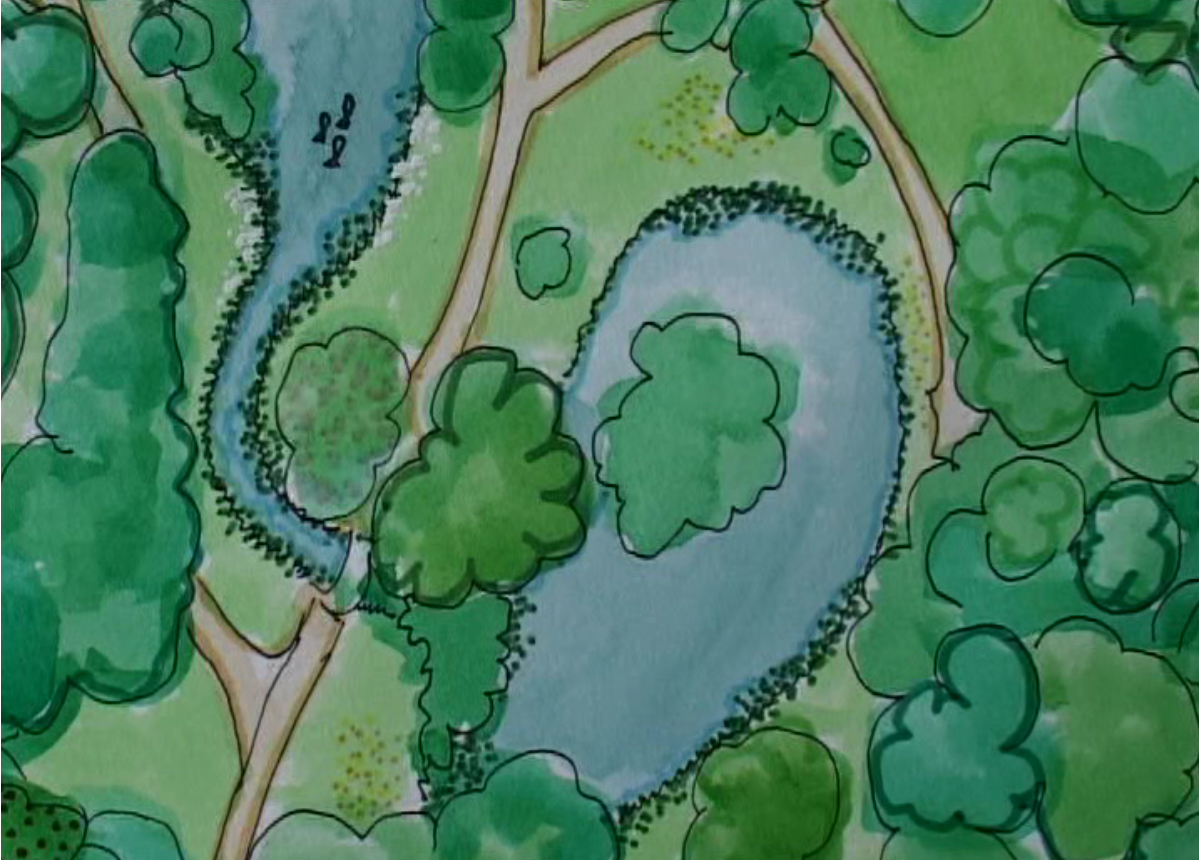 De Noorderpark Dierenencyclopedie in beeld en geluid • 2007 • still from video