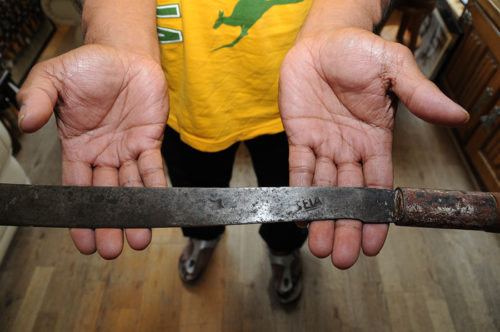 Een project, bestaande uit foto's en teksten van gesprekken met eerste en tweede generatie Molukkers in Nederland, die vertellen over hun thuisbeleving. Publicatie gedurende het hele jaar 2017 in de nieuwsbrief van het Museum Maluku, te lezen via de website van Museum Maluku.
Voor de artikelen: zie ook de nieuwsbrieven MuMa boven in de menubalk.


A photoproject, consisting of photoes and interviews with first and second generation Moluccans in the Netherlands, who tell stories about their sense of home, losing their country, gaining a new home and conserving their treasured culture.